The monthly meeting of the ECGRA Board of Directors will take place on Thursday, December 10, 2020. If you would like to view and/or participate in this meeting, please join using the following information:
https://us02web.zoom.us/j/84659419751
Meeting ID: 846 5941 9751
If you have a comment or question, please submit it here.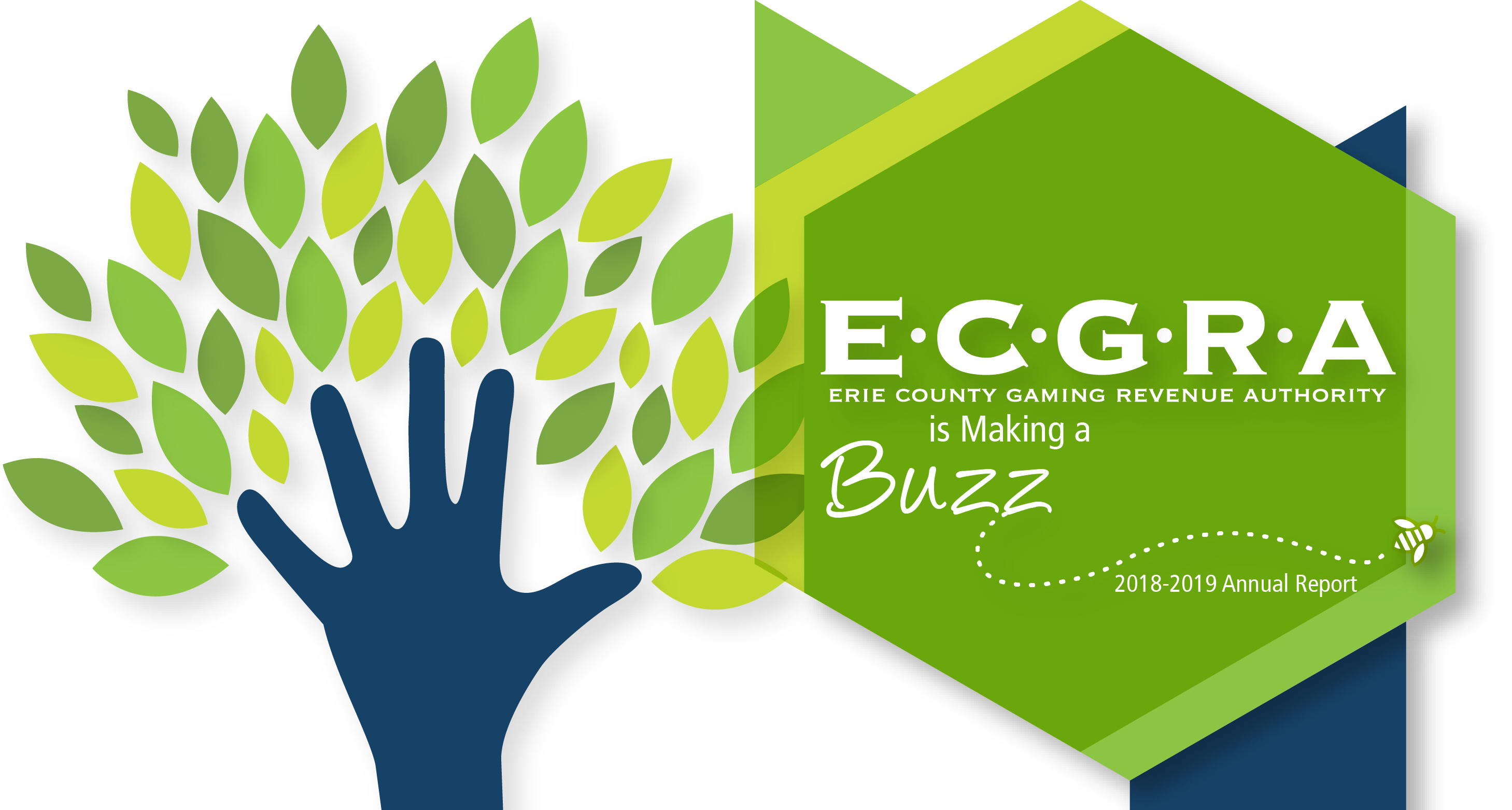 ECGRA's 2019-20 Annual Report
ECGRA's annual reports each capture just a few of the stories behind the over $60 million infused into Erie County's nonprofit and economic landscape.
Stay Connected! Subscribe now to receive information about ECGRA grant programs, workshops, and events.