Meetings of the ECGRA Board of Directors will once again be held on site at 5240 Knowledge Parkway on the third Thursday of every month. If you would like to attend, the meetings begin at 8:30am.
If you have a comment or question, please submit it here.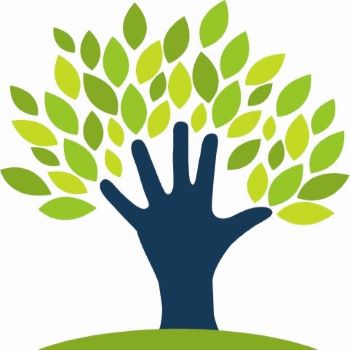 ECGRA's 2020-21 Annual Report
ECGRA's annual reports each capture just a few of the stories behind the over $66 million infused into Erie County's nonprofit and economic landscape.
Stay Connected! Subscribe now to receive information about ECGRA grant programs, workshops, and events.