November 11, 2016: Gaming Revenue Fuels the Erie Region
Posted on November 8th, 2016 at 5:00 PM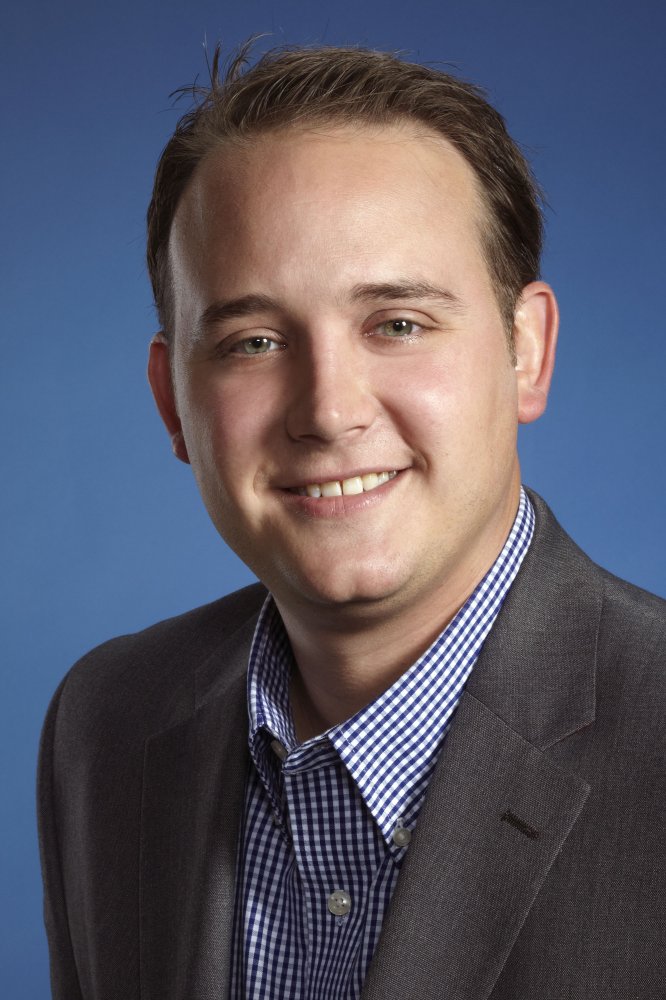 You Can Help Protect Erie's Share
Since 2008, the Erie County Gaming Revenue Authority has invested more than $40 million in gaming revenue in the region. ECGRA has created innovative funding streams for local nonprofits and municipalities that make improvements to public spaces, create jobs through small business, support education and training, and celebrate local identity, and has been recognized nationally for its unique approach to funding civic progress. Additionally, the County of Erie has received $52.5 million since Presque Isle Downs and Casino opened its doors, funding the library, airport expansion, and transit systems, as well as debt service for several publicly accessible building projects.
All of this could come to a screeching halt if the Erie region doesn't protect its source of local share from gaming revenue.
Local funding is being challenged on two fronts. First, the Pennsylvania House of Representatives passed a bill (HB 2150) redefining local share in new forms of gaming revenue as funds to be used by the State's economic development bureaucracy, rather than used by local organizations, such as ECGRA and county government. In other words, the folks in Harrisburg would create a new process for distributing gaming revenue to the region and Erie would likely end up competing with grant writers from all over the Commonwealth to access tax revenue produced by Presque Isle Downs. That money is intended to benefit our region, not the rest of the state. It's not too late to stop this. The bill has not yet passed the PA Senate.
Second, the Pennsylvania Supreme Court declared that the current local share gaming clause in the State's Gaming Legislation is worded in a manner that is unconstitutional. The clock is ticking and many of your representatives in Harrisburg are scrambling to clarify the language. If unchanged, the stream through which ECGRA and Erie County invests gaming revenues will diminish to a trickle. State Legislature has four short months to propose language that allows Erie County to continue investing in economic and community development through local share gaming revenues. Gaming funds should not be thought of as a never-ending source of cash. We must protect the funds at both the state level and locally. Through research, evaluation, and smart policy decisions, ECGRA is investing gaming revenue for long-term economic impact. At the forefront of the strategy is Ignite Erie™, a powerful collaboration focusing resources on high technology company development, industry/university collaboration, training young people for careers, and mission-related investments (MRIs) that put dollars into revolving loans funds, innovation funds, and micro-loans.
Ignite Erie is not a bricks-and-mortar approach to economic development; rather we focus resources on our advanced industries to develop collaborations that yield new intellectual property, new global relationships, and mobilize anchor institutions, such as universities and hospitals to deploy technologies including automation, 3D printing, and the Internet of Things.
A program such as Ignite Erie is a response to the decline of employment at GE, the exodus of Zurn, and decisions by other corporate giants in manufacturing to relocate headquarters and downsize local operations. Through partnerships with Erie Insurance, Lord Corporation, Edinboro University, Gannon University, Mercyhurst University, Penn State Behrend, and the Ben Franklin Technology Partners, the Ignite Erie team is building a bridge to stabilize the relationships that are still here and foster additional growth through them.
And Ignite Erie is just one of the $40 million in investments ECGRA is making in support of Erie's renaissance.
Currently, the ECGRA board of directors—with one representative from every Erie County Council district—makes decisions about how ECGRA invests local share gaming revenue, after careful review by the ECGRA staff. This provides local control for how local funds are spent. It also ensures local perspective since the board and staff are aware of local projects and programs.
Pennsylvania State government is currently making decisions about the future of the gaming industry without advocacy or input from groups like ours and counties like ours. ECGRA will not stand for Erie County to lose these important economic development dollars. We will be working with the Erie County delegation, staffers in Harrisburg, and the Assembly's leadership to protect local share gaming revenue.
In response to the recent Supreme Court ruling and the proposed expansion of gaming, ECGRA is bolstering our government-relations efforts. We have hired Ridge Policy Group to communicate with the policymakers in Harrisburg on issues of gaming legislation and economic development for the Erie region. Through an aggressive agenda to protect local share funding and maintain the outlook for funding that can leverage Ignite Erie, youth employment initiatives, and sources to fund implementation of the Comprehensive Plan for the City of Erie, ECGRA is doing everything we can to keep and stretch every gaming dollar that comes to the Erie region.
We can't do it alone.
If you represent a nonprofit, local government, or economic development project that has received funding or if you are a resident who has attended a special event, enjoyed our Lead Assets, or has benefited from gaming revenue in some way, please message your legislators this week as they will be back in session on October 17 and need to hear from Erie by that date. Contact information and template letters can be found at www.ECGRA.org/calltoaction.
Mail letters. Make phone calls. Send emails. Make your voice heard to those that represent you in Harrisburg. Don't wait. Do it today to protect gaming revenue that belongs to Erie County.