In April 2015, Penn State Erie, The Behrend College, and Mercyhurst University stepped forward to lead the Ignite Erie Industry+University Business Acceleration Collaborative and together with ECGRA, committed $1.5 million to spur collaborative innovation by emerging entrepreneurs, students, faculty, and Erie, Pa., industry.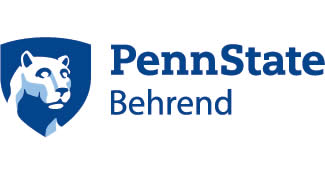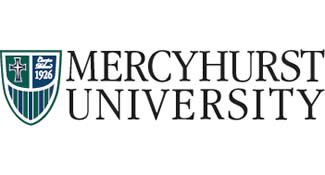 Erie, Pa., entrepreneurs can benefit from the Collaborative by tapping into:
Business Acceleration: diverse teams of students and faculty and staff members from local colleges and universities working with existing businesses and start-ups to expand markets and launch new products
Student Innovation: teams of Erie, Pa., college and university students from a variety of backgrounds and majors working together under the mentorship and management of diverse faculty and staff members in order to solve applied research and development problems for businesses and entrepreneurs
Network Development: open and inclusive networking events and projects that bring current and prospective Erie, Pa., entrepreneurs together with students, academics, and community and industry leaders to explore ideas, business models, and financing and resource options
Maker Spaces and Research Facilities Expansion: centrally located high-tech spaces for product development and advanced R&D available for use by entrepreneurs, academics, industry, and community partners, and high school and college students
The Ignite Erie Industry+University Business Acceleration Collaborative by ECGRA was created in response to the Council of University Presidents' The Path Forward, in which leaders of Erie County's universities identified themselves as playing an important role in the development of the region's economy.
Today, Penn State and Mercyhurst University work closely to manage the day-to-day initiatives of the Collaborative while representatives from Gannon University, Edinboro University, Erie County school districts, economic development agencies, and local industry serve in governance and advisory roles. Forward-thinking students from all five higher education institutions and Erie County high schools participate in programs and activities.